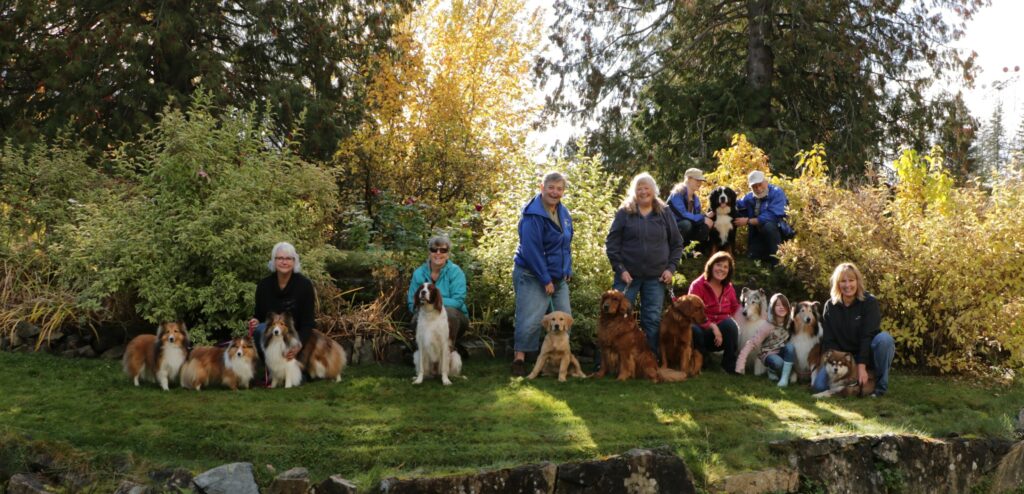 Welcome to the West Kootenay Kennel Club!
We are a community of dog lovers dedicated to promoting responsible breeding, training, and ownership of dogs. Our club offers a range of services and resources for dog owners, including training classes, social events, and health screenings. Whether you're a seasoned dog owner or just starting out, our club is a great place to meet other dog lovers and learn more about these amazing animals. Join us today and become part of our pack!
The WKKC is dedicated to…
The betterment of dogs;
Education of members and the public;
Championship dog shows, puppy matches, obedience trials, and sanction matches;
Sportsmanship and good fellowship among the members of the Society; and
Abiding by the rules and regulations of the Canadian Kennel Club.
We are located in the West Kootenay Region of British Columbia, Canada encompassing the towns of Nelson, Castlegar, Trail and surrounding area.
This site has been designed as a place to post and share club information with other members, as well as introduce our club to others who may be interested.